In this space you will find all the useful information about the Mas des Infermières, our team, and our wines - technical sheets, product photos, and all our downloadable communication supports.
Terroir & Winemaking
Our terroirs are situated in the northern sector of the Luberon near Oppède-le-Vieux with vines at an altitude of 200 meters. The northern face is the coolest part of the Luberon, which allows us to create very fresh and balanced wines. The soils are mainly composed of colluvial deposits or are clayey and sandy. We grow several of the region's typical varietals: Syrah, Grenache and Carignan for the reds, as well as Clairette for the rosés, and Grenache Blanc, Rolle and Roussane for the white wines. The harvests are planned to attain perfect ripeness on each parcel and for each varietal, followed by the sorting, destemming and pneumatic pressing.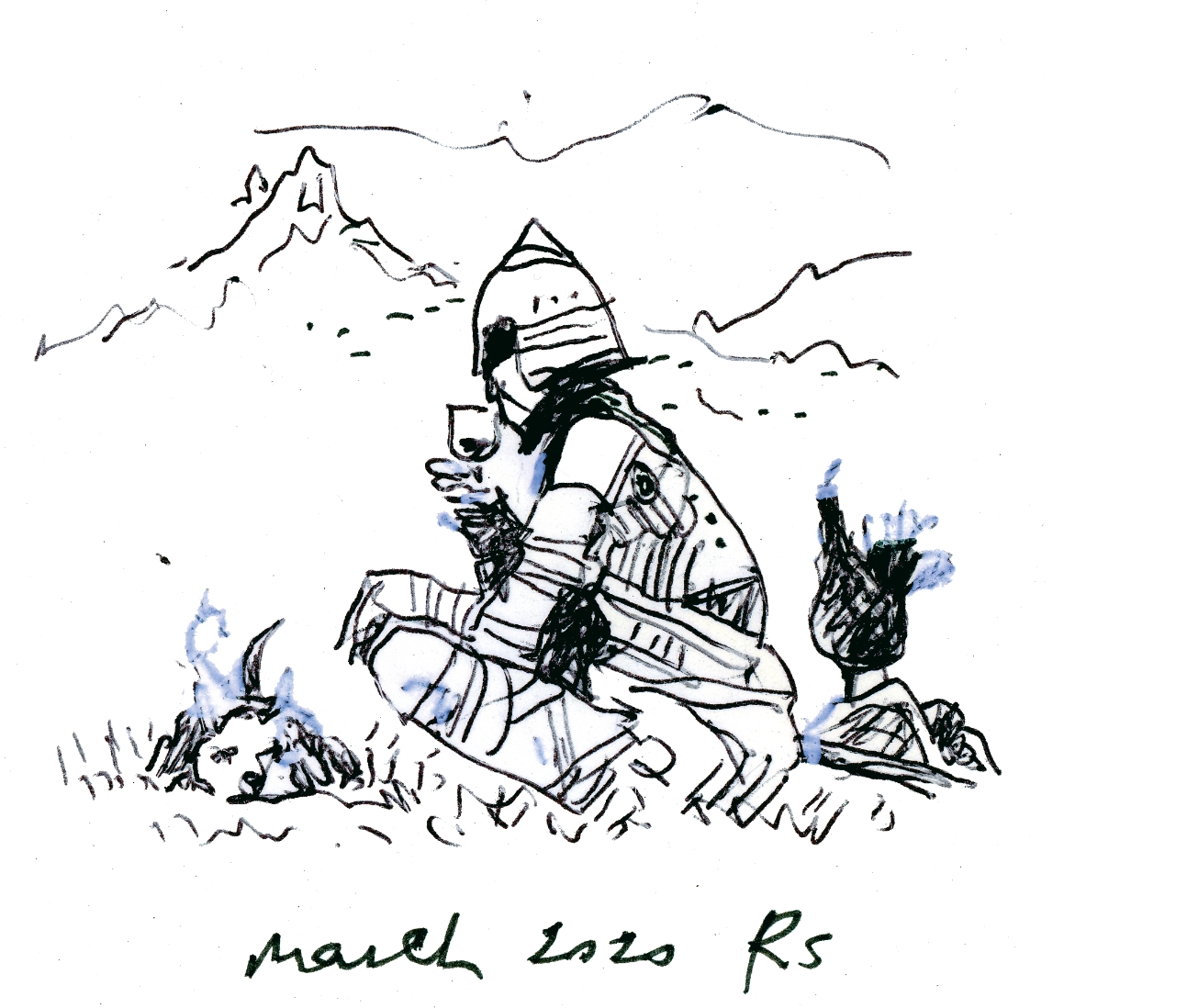 We have an extremely efficient production tool ensuring optimal handling of the grapes while preserving their freshness and typicality. Our temperature-controlled stainless steel and concrete vats, as well as the different cooling and winemaking systems, allow us to create wines with varying styles, always respecting the varietals and the terroir. We privilege long winemaking and maceration processes to obtain fine and smooth tannins, while preserving the maximum aromatic depth.
Aging is the ultimate phase of wine maturation, and so some cuvees are placed in barrels made of French oak, mostly 1/3 in new barrels, 1/3 in barrels that have already aged one wine and 1/3 in barrels that have aged two wines. Some of our old Carigans are aged for 12 months in new barrels which gives them unctuosity and complexity while conserving supple tannins.