Wines Under the sun of the Luberon
The southernmost terroir of the Rhone Valley, the Luberon combines the characteristics of the Mediterranean climate of the Rhone region with that of Haute Provence. The sunny earth of hard, marly limestone, sand and red clay and the vines sheltered from the strong mistral wind by the Luberon massif produce wines with an exceptional potential: crisp reds, fresh and aromatic whites and fruity and subtly spicy rosés.
The vines of the Mas are situated at an altitude of 200 metres on the coolest northern face of the Luberon massif, which allows us to obtain very fresh and balanced wines. The cuvees made with the blends of our parcels perfectly represent the typicality of the Luberon terroir, they are elegant with a superb aromatic complexity.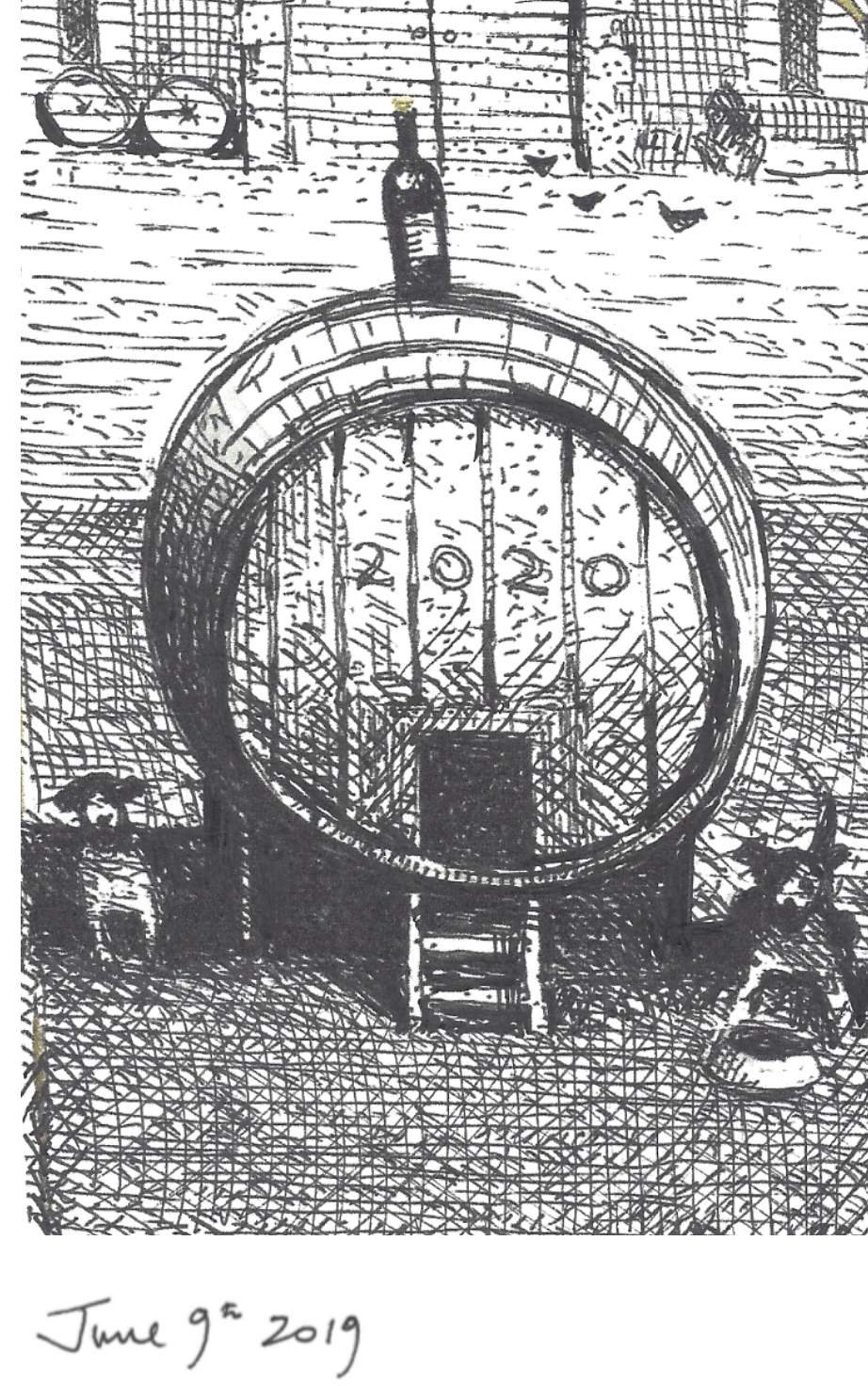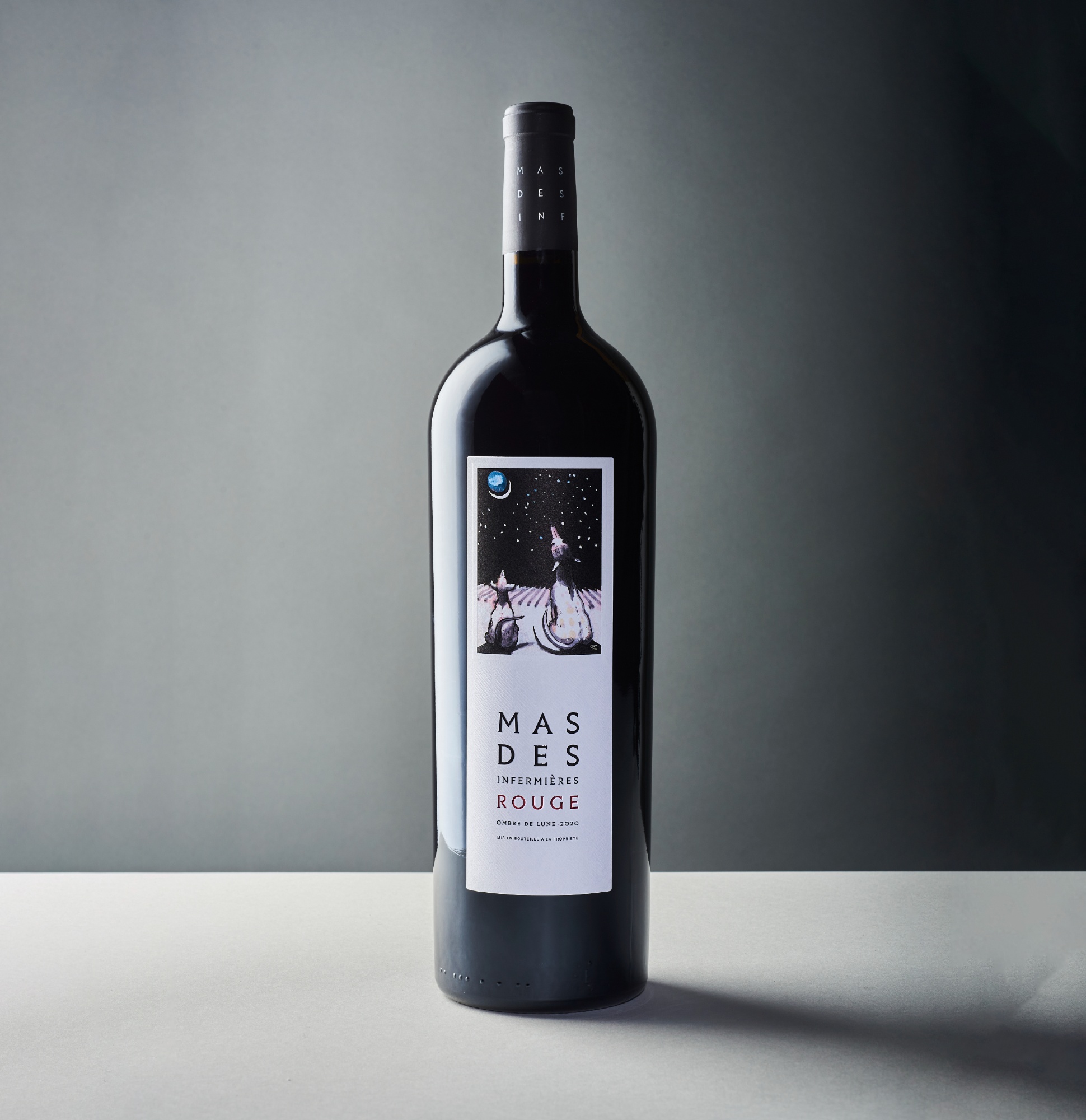 Ombre
de Lune
Produced in limited quantities, this exceptional cuvee is a selection of our oldest Syrah vines aged in barrels. At the end of summer, the grapes are harvested very early, in the shadow of the moon, to conserve the freshness and aromas and produce a delicate and smooth wine with shades of fruit and vanilla.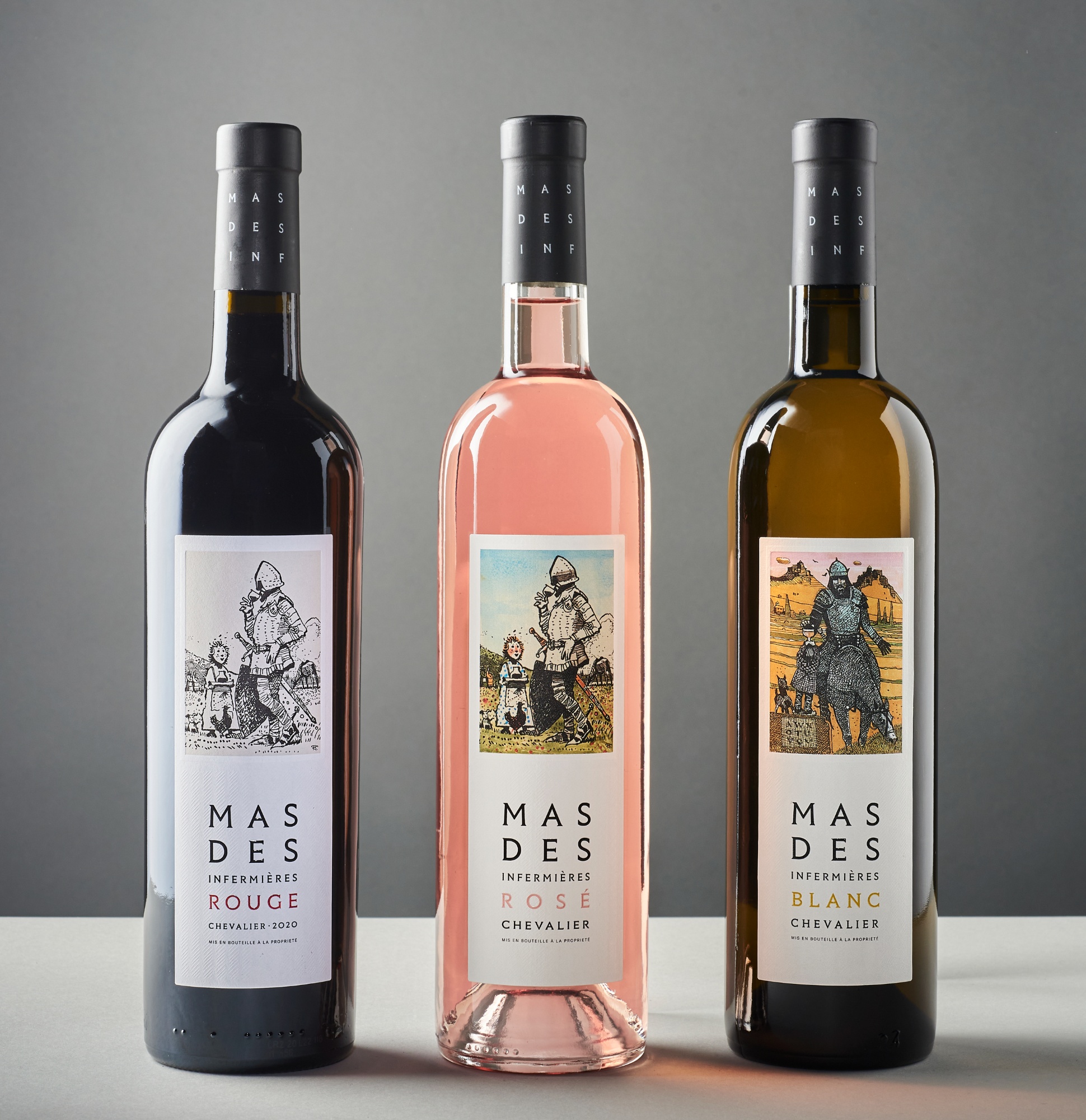 Chevalier
Powerful, complex wines with great length on the palate that are subtle companions to gastronomic meals. A tribute to the region's rich history, marked by the knights at the origin of winegrowing in the Middle Ages.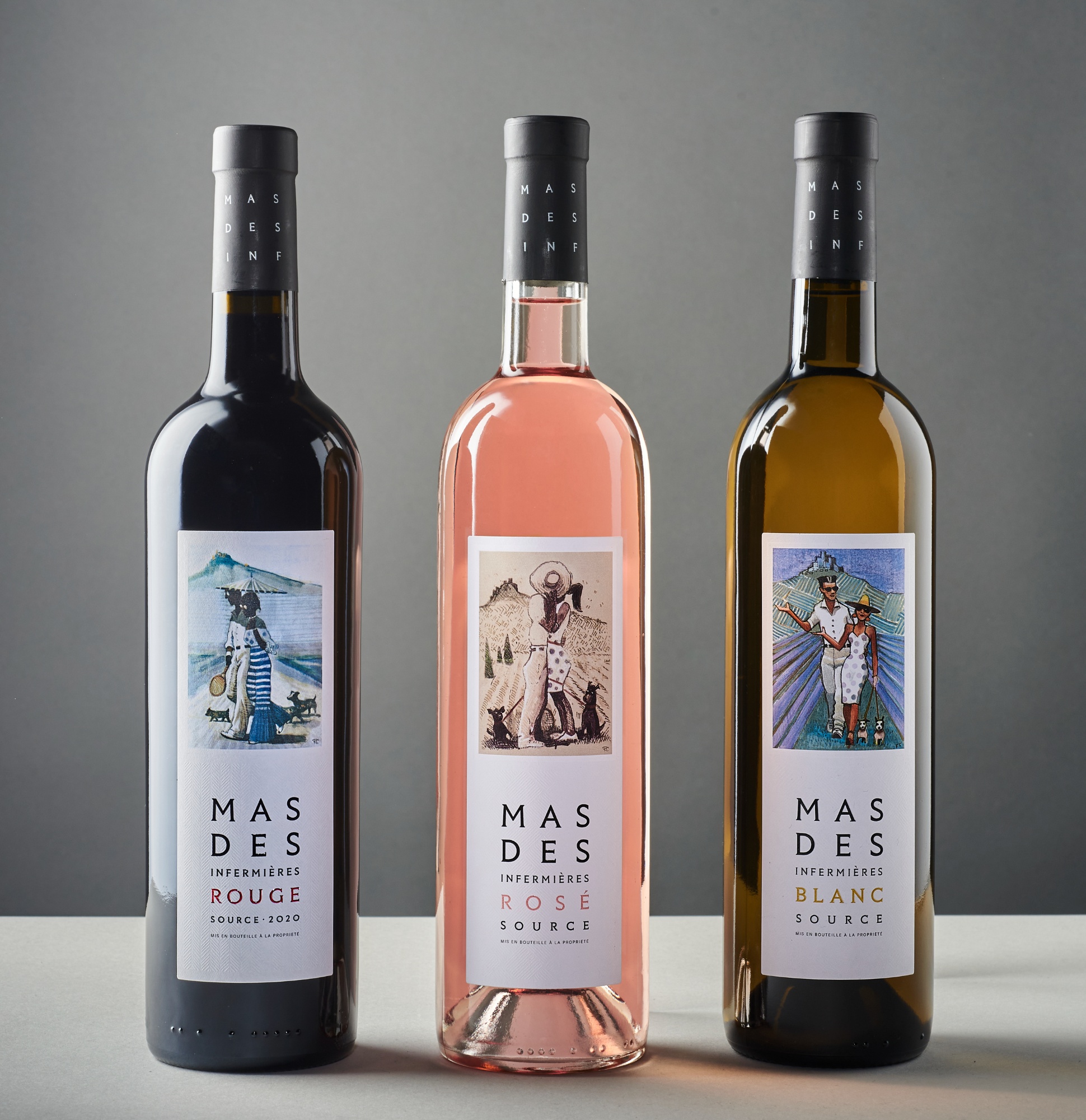 Source
The name "Source" is inspired by the historic abundance of water in the region, which allows us to produce these fruity, fresh and delectable cuvees in red, rosé and white.
The tannins are fine, elegant and balanced.