Ombre de Lune Red wine - Luberon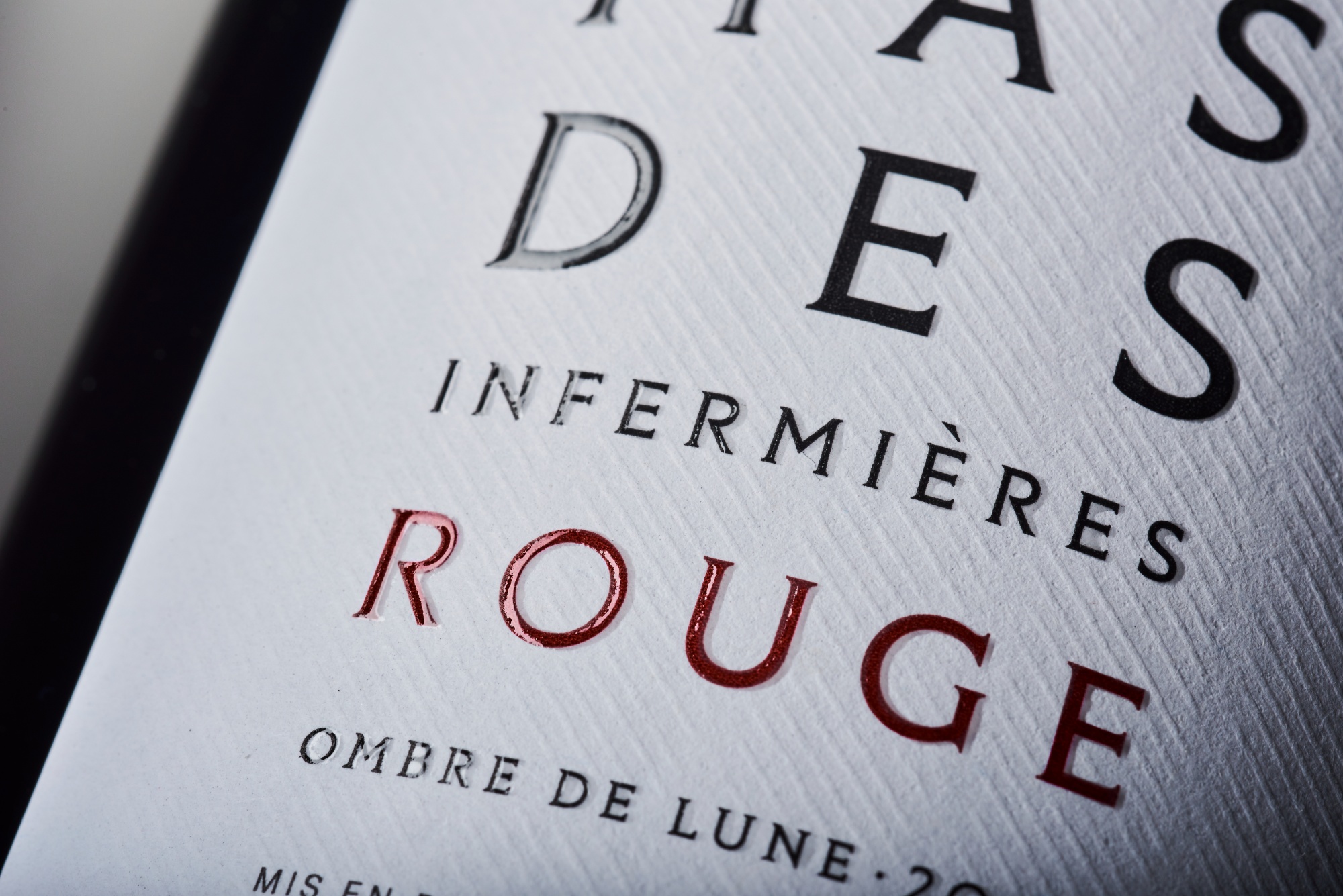 The wine
The Estate lives to the rhythm of the seasons and nature. At the end of summer, the grapes are often harvested in the early morning to preserve all their freshness and aromas.
This cuvée is a selection of our oldest Syrah.
The nose expresses on complex vanilla notes, with notes of stewed black fruits. On the palate, the attack is silky, delicate and deep.
The aromas of black fruits and spices mingle subtly and bring complexity to the finish.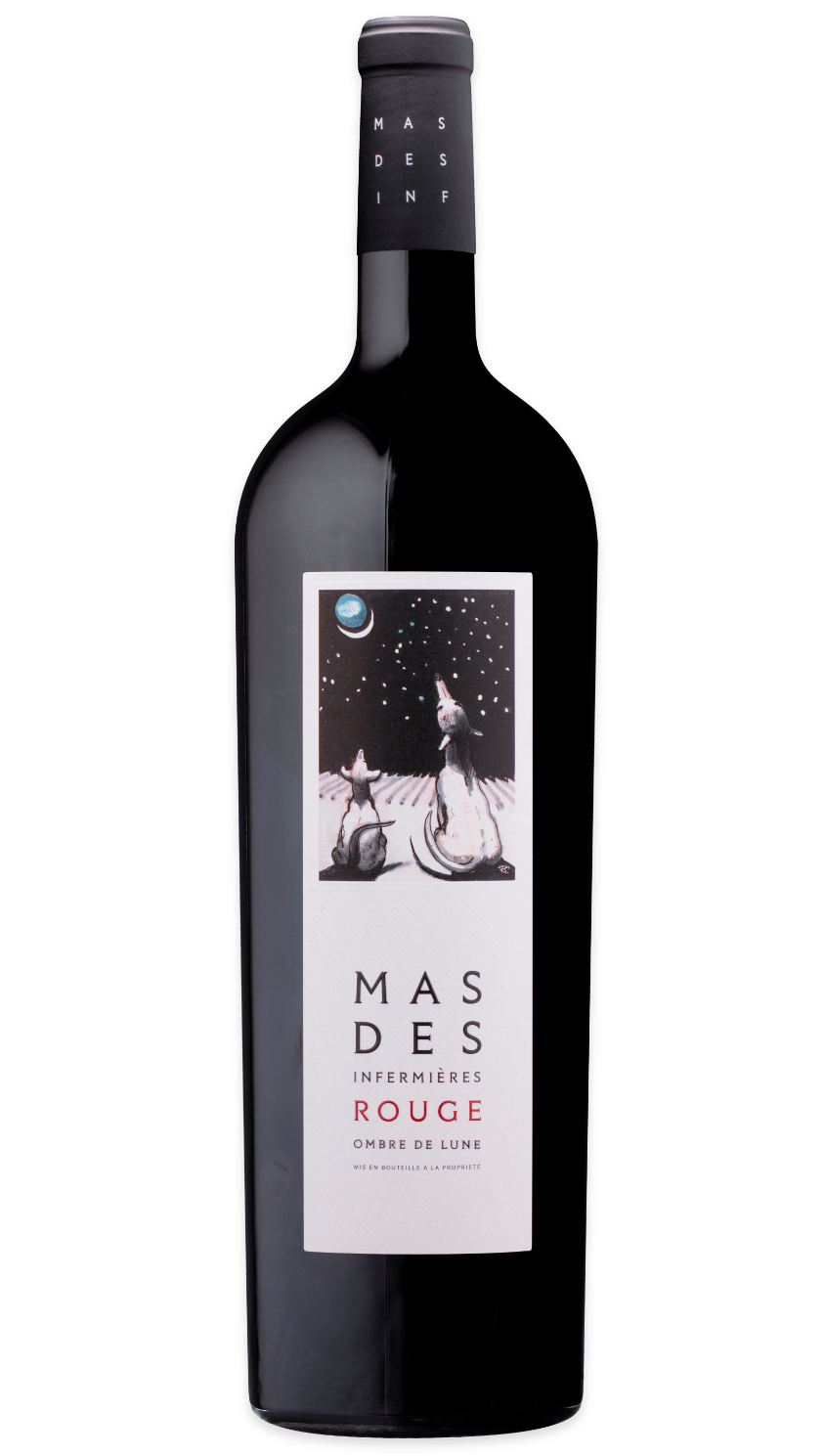 Deep red colour,
ruby ​​with purplish reflections
black fruits, spices
well balanced
available in magnum only
HVE - bee friendly