Source Rosé wine - Luberon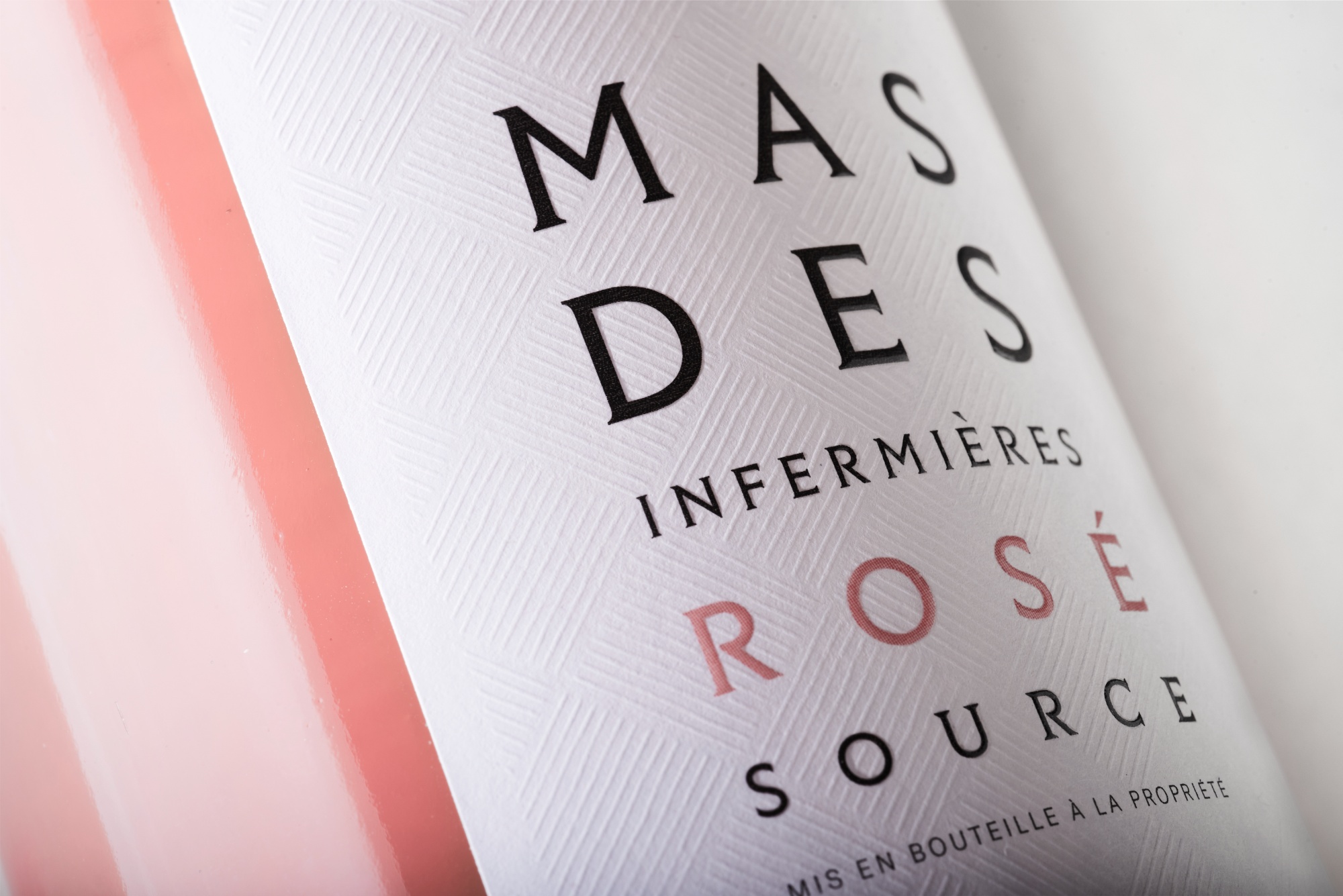 The wine
The name "cuvée source" takes its inspiration directly from the historic abundance of water. A symbol or suggestion of health, healing and good fortune.
Notes of red and exotic fruits Gourmet notes of fresh fruits on the palate.
Fullness and length with a beautiful aromatic complexity linking notes of ripe fruits and citrus.

A PALE, BRIGHT AND
EYE CATCHING COLOUR
FRESHNESS, ELEGANCE, FINESSE
HVE AND
BEE FRIENDLY CERTIFICATION